Sexual Battery & Rape Crimes in Florida
You Need a Defense That Never Rests – Call
(561) 902-1122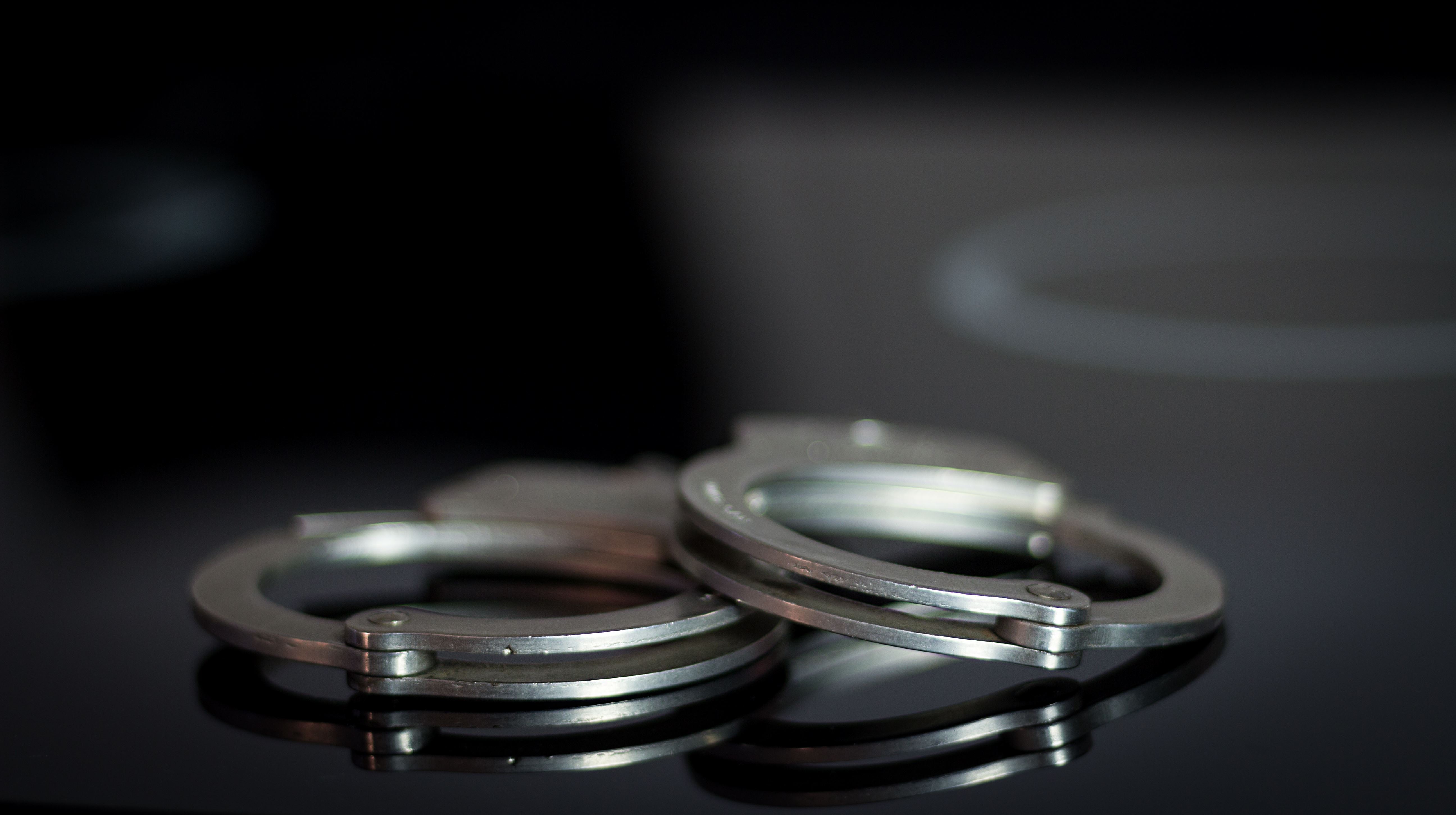 A person accused of sexual battery or rape in Florida will be staring down harsh criminal consequences if charged and convicted. Although the details of a situation that can constitute sexual battery may vary, the crime is always one of the most severely punished felonies in Florida. By the legal definition of a felony, penalties are likely to include at least one year in state prison, but they can escalate dramatically due to specific details of the alleged sexual battery incident. The severe penalties are not limited to lengthy periods of incarceration, but also involve lifelong sex-offender registration.
Do you need to protect yourself from sexual battery allegations or charges? Act right now by calling (561) 902-1122 and talking to a West Palm Beach criminal defense lawyer from the Law Offices of Greg Rosenfeld, P.A. Using his extensive legal knowledge, backed by 50+ successful defense trials in his career, Attorney Greg Rosenfeld is well-equipped to hear your case, construct a defense strategy, and challenge the prosecution at every possible turn.
What Constitutes Sexual Battery Charges in Florida?
Florida Statute 794.011 describes the criminal act of sexual battery or rape as the nonconsensual sexual penetration between an offender and a victim, often involving force, intimidation, or coercion. Within the detailed statute, there are numerous ways in which sexual battery charges can rise from a third degree felony to a second or first degree felony, or even a life or capital felony.
Aggravating circumstances that may increase the charges and penalties for sexual battery include:
Rendering the victim physically unable to resist, perhaps through physical manipulation and binding.
Intimidating the victim into believing they or someone else will be harmed if they do not engage in sexual acts with the offender.
Dosing the victim with narcotics without their consent before engaging in sexual acts.
Engaging in sexual acts with a person with a diagnosed mental disability.
​​​​​​Sexual battery charges can escalate to a life felony punishable by a sentence up to life imprisonment if the victim is over the age of 12 and the offender is in possession of a deadly weapon or threatens to use one in the course of sexual engagement. Life felony penalties can also be used if the victim is under the age of 12 and the offender is less than 18 years old.
Capital Sexual Battery in Florida
Under Florida Statute 794.011, if the offender is a person 18 years of age and the victim is under 12 years of age and suffers any sort of serious personal injury to their sexual organs during the act, sexual battery can constitute a capital felony punishable by mandatory life imprisonment without parole.
Penalties for Sexual Battery Convictions in Florida
Due to the variances of escalation in Florida Statute 794.011, the criminal penalties sentenced upon a sexual battery conviction can also vary. It should be assumed that any sentencing will include steep fines totaling at least several thousand dollars and a considerable prison sentence, up to life in prison for the most serious of offenses.
As with any serious Florida sex crime, a person convicted of sexual battery of any felony degree will be put on a sexual offender registry. For many sexual battery convictions, the offender will need to register – or update their registry information – at least twice a year for the remainder of their lives. Mandatory sexual offender registration is sometimes the most damaging consequence of a sexual battery conviction, as it can rapidly remove educational, employment, and residential opportunities.
Defend Your Rights with a Super Lawyers® Rising Stars℠ 2019 Member
Attorney Greg Rosenfeld is renowned throughout Florida for his skills, professionalism, and client dedication. He has been honored with numerous accolades and memberships throughout the years, including multiple selections to Super Lawyers® Rising Stars℠ 2019 and an AV Preeminent® 5/5 rating by Martindale-Hubbell®. When you are accused of sexual battery, you cannot risk your future with an attorney less accomplished than Greg Rosenfeld.
Get a West Palm Beach sex crimes attorney in your corner. Call (561) 902-1122 right away!