Vehicular Homicide Skilled, Stategic, & Dedicated
Vehicular Homicide
West Palm Beach Criminal Defense Attorney –

(561) 902-1122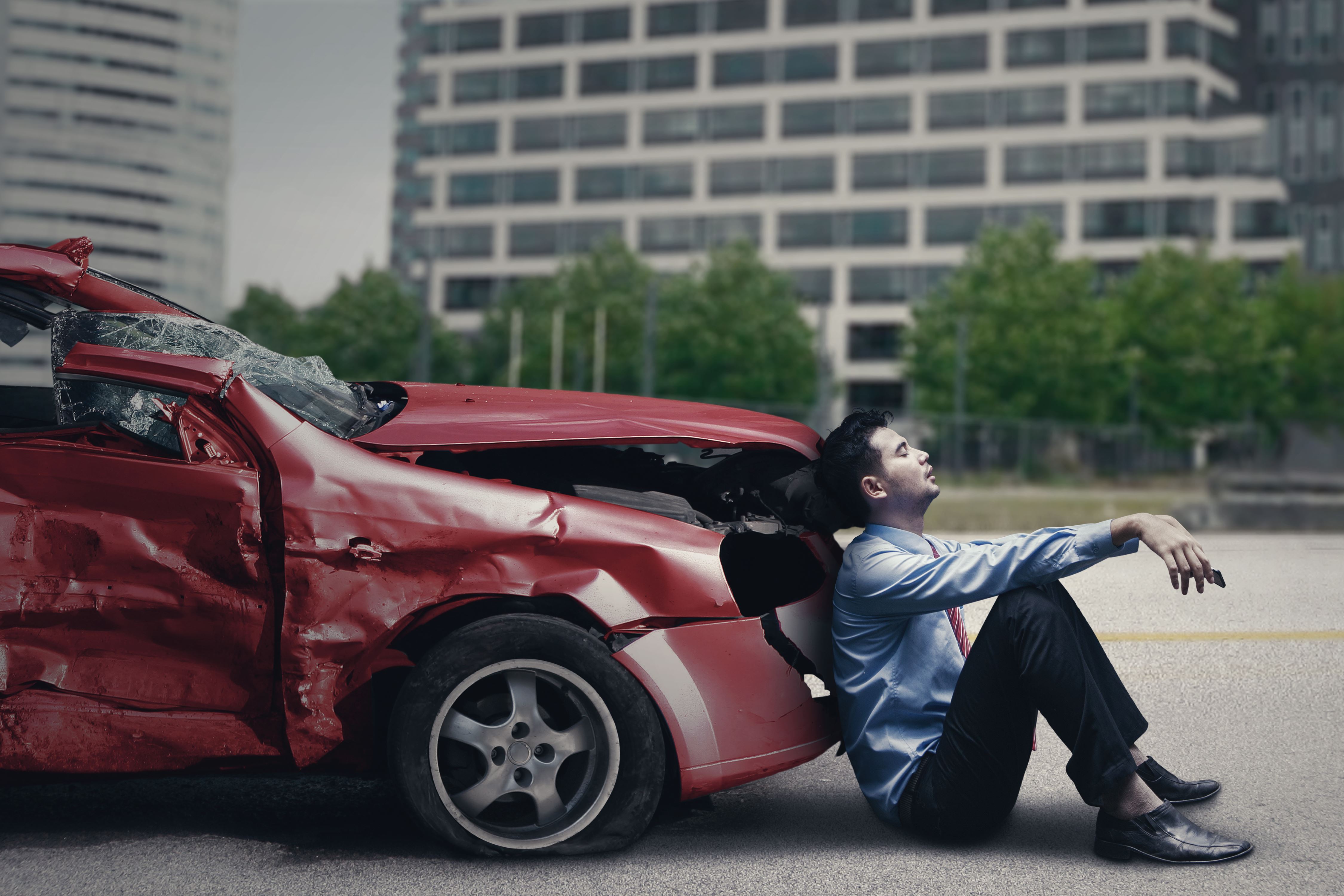 A driver who allegedly causes a fatal traffic collision can be charged with vehicular homicide in Florida. The law is generally used to bring charges against a reckless driver, but it can be stretched to charge a driver in most any fatal car accident. You could be blindsided by charges before you know it.
Act in your defense right now by coming to the Law Offices of Greg Rosenfeld, P.A. Having been selected to Super Lawyers® Rising Stars℠ 2019 for several years in a row, Attorney Rosenfeld is considered a legal professional to watch throughout legal communities and circles.
What is Vehicular Homicide?
Under Florida Statute 782.071, vehicular homicide is defined as operating a vehicle in a reckless manner that resulted in the death of another person or the death of an unborn child by injury to the mother. The Penalties for vehicluar homicide are very serious and can impact your future. Florida always considers a vehicular homicide charge as a felony to some degree. It can be charged as a second-degree felony if a driver is acting "recklessly" behind the wheel and causes the death of another.
Penalties that can be used in sentencing after a conviction include:
Without a legal basis for a downward departure from Florida's Criminal Punishment Code, a minimum of 9.25 years imprisonment.
Maximum of fifteen years in prison.
Maximum of fifteen years of probation.
Ten-thousand dollar fine.
Revocation of driver's license.
The charge can be escalated to a first-degree felony, though, if you are accused of recklessly taking the life of another in a car accident and then leaving the scene before providing identifying information and rendering aid as needed. If convicted of this charge, you may be looking at up to thirty years in prison.
Your Rights Deserve Utmost Protection – Call

(561) 902-1122
Attorney Greg Rosenfeld is a steadfast protector of the criminally accused throughout West Palm Beach and the surrounding area. Using his incredible insight and impeccable legal knowledge, he can stand up to even the most persistent of prosecutions.
For a vehicular homicide lawyer who genuinely cares about your future and your case's conclusion, contact our firm at your first opportunity.
Distinguished by Our Accolades
Take a Look at Some Accomplishments
The National Trial Lawyers: Top 40 Under 40

Past President of the Palm Beach Association of Criminal Defense Lawyers

AV Preeminent 5.0 out of 5.0 rating on Martindale-Hubbell

Avvo 10.0 Superb Rating for Criminal Defense & Clients' Choice Award 2016 - 2023

Selected for Super Lawyers Rising Stars 2016 Through 2023

10 Best for Client Satisfaction by the AICLA